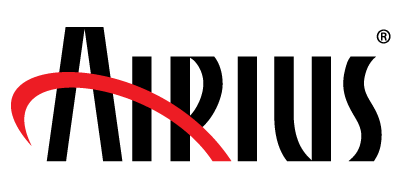 Case Study
Birmingham Public Schools
See the potential for using Airius fans to solve a myriad of issues
When two of the indoor pools at Birmingham Public Schools were experiencing indoor air quality issues, Matt Hess, the Assistant Manager of Operations reached out to Airius for help.
During high volume swim events, the level of chloramines in the inches above the water's surface was increasing, and the HVAC system had no way of moving enough air across the pool's surface to break up this layer of chloramine.
Built in 2007 and 2008, the pools were identical at 102 by 135 ft., with a flat roof of 35 ft. to the deck. Airius provided a layout of eleven Q-50-EC units to efficiently supply air movement, angled across the waters and staggered to ensure that the maximum coverage of the pool's surface was achieved.
The Q series was selected due to its high output and acoustic performance, allowing the units to run at full speed during events.
Following the design of the pools, Matt wondered if the fans would be advantageous in spectator areas. The seating provided in each pool was an unconditioned, elevated alcove near the roof, with acoustic ceiling tile. We utilized an array of ten Model S-25s with ACT kits to increase air movement and provide evaporative cooling for spectators.
In both the pool and spectator areas, the fans made a huge difference, and Airius is the only destratification fan company with a wide enough line of products that we could provide a tailored solution for each of BSP's unique needs.