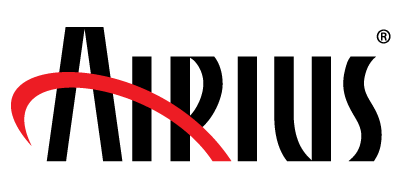 Case Study
Bright Ideas Furniture

Save the pipes during a typical winter in the Midwest.
Bright Ideas Furniture, an upscale retail furniture store in Royal Oak, Michigan, solved issues with stratification by installing a system of Airius fans.
The newly purchased building was under a complete remodel and only three of the eight existing rooftop units were functioning, running constantly without the capacity to hit the floor. The on-site contractor reported a stratification issue with heat in the ceiling, resulting in a temperature differential over 30°F in the 19 ft. tall space. This made it uncomfortable for workers on lifts, plus the wasted energy.
Dave Dilley, the building owner, investigated a few options for solving the problem, including more ductwork or HVLS fans. Instead of these high-cost solutions, and concern with HVLS light-strobing issues for retail sales, he reached out to Airius for a free design and estimate.
With a short lead time and ease of install, all the fans were up and running in a day and Mr. Dilley reported in an hour the thermostats raised over 15°F and for the first time in months the rooftop units in the 15,000 sqft showroom shut off, "it was amazing!"
This was good news, as they installed just before a polar vortex hit the area with temps below -30°F. The goal at that time was just to keep the pipes from freezing, and Airius was able to efficiently maintain the 45°F setpoint with normal cycling of the three units. "Our rooftop units acted like it was just a normal day."