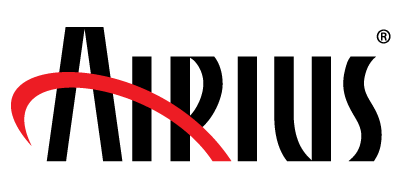 Case Study
The University of Tennessee
Knoxville,TN
The University of Tennessee solve air quality issues in the W. Allen Jones Intercollegiate Aquatic Center
During high volume swim events, the level of chloramines at the pool surface was increasing. The HVAC system had no way of moving enough air across the pool to break up the chloramine layer.
After many complaints from coaches and users about the visible damage to all of the stainless-steel fixtures around the pool, it was determined that a solution must be found. When researching solutions to this problem with other aquatic centers across the country, the name "Air Pear" kept coming up.
The U. of Tennessee contacted Airius, manufacturers of the Air Pear, and explained the problem and constraints. Airius worked with the University to develop a design to improve the air quality at the pool and deck level.
The Air Pear 60-EC fans were selected for integration with the building control system and broken into multiple zones. A total of 12 fans were installed over the dive pool and lap pool.
"The fans have performed wonderfully and the University has received many compliments on the improvement to the atmosphere in the facility during high volume events.
Thanks to the help of Airius, and the great fans they produce, we now have a very usable venue."
Wally Beets, U. of Tennessee