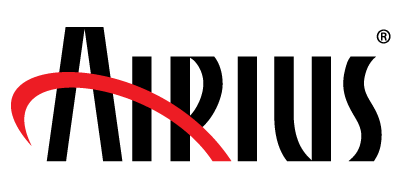 Case Study
Alfalfa's Market, Grocer
Boulder, CO
15x Air Pear Model 15
GREEN IN THE PRODUCE AISLE
Alfalfa's Market is an organic and natural foods store, one of the earliest founded in the Boulder area, so it stands to reason that Store Director Dale Kamibayashi is no stranger to sustainability and environmental concerns.
"We feel we were losing some business in products like cheeses, the olive bar, seafood, and meats simply because chilly shoppers would get what they wanted but wouldn't take longer to browse over new food products or items not on their shopping list," Kamibayashi said. To increase customer and employee comfort, Alfalfa's installed 15 Airius units across the store.
12 Airius Fans in Aisles move warmer air in high ceilings to the cooler loor below to equalize temperature throughout the store.
2 Airius Suspended Ceiling Kits in the dairy aisles due to the store's lower ceiling.
1 Airius with PHI near its seafood and meat counter to reduce odors and kill bacteria, mold, and viruses. "Airius units it well with Alfalfa's commitment to support the local community and environment," Kamibayashi said.