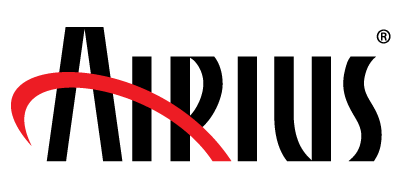 Case Study
Flat Broke Shooters
Airius and Flat Broke Shooters take aim at heating bills
Flat Broke Shooters, a premier indoor shooting range in southern Maryland, recently finished a 3500 square foot retail space with 20 foot tall ceilings. Originally, they planned on using two HVLS fans to push the warm air down and help with the utility bills, however, their electrician had shown them the Air Pear smoke visualization video which piqued their interest.
"We were impressed and shocked when we saw the Air Pear was 1/6th of the cost of the HVLS fans. Figuring we could not go wrong, we ordered and installed two Airius Air Pears.
First thing we noticed is that the heaters were finally shutting off and the temperature was staying comfortable without the feeling of being blasted with air. The second, and most impressive thing…. our utility bill dropped 25% even though the outside temperatures had significantly fallen!
The Air Pear fans have practically paid for themselves in one month, and we are very pleased. We are running them 24 hours a day and love them. Thank you for a great product!"
– Steve Thomas, Owner