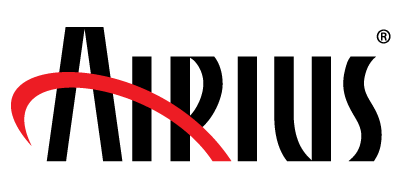 Case Study
Foodie's Markets, Urban Grocery Destratification
Boston, MA
15x Air Pear Model 15
THEY HAD TO LOWER THE



THERMOSTAT…TWICE!
The proprietor of Foodie's Markets, a 3-store, family-owned, grocery chain in Massachusetts, liked his first Airius installation so much that he came back for seconds.
Foodie's first installed 8 Model 15 Air Pears in 2015 in their South Boston store. Managers were so pleased with the destratification effects for customers and employees that they installed another system of 7 Model 15 fans in their Duxbury, MA store.
Even during the cold Massachusetts winter that followed, employees asked that the heat be lowered…twice! Circulating the hot air from the 14 ft. ceilings helped balance temperatures between the manager's office on the mezzanine, which was too hot, and near the checkout counters and entrances, which were too cold.
Fans installed above the open-case freezers delivered warmer air to shoppers without disrupting the cool air inside the freezers. Keeping shoppers, employees, managers, and the store's HVAC systems happy, Airius shows once again the benefits of destratification.