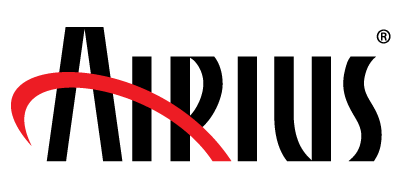 Case Study
Sanitas Brewing
Boulder, CO
3x Air Pear Model 25
A MICRO INSTALLATION
With a lot of glass to light up the space and garage doors that open so beer drinkers can enjoy Colorado's sunny weather, Sanitas Brewing Company's taproom is the perfect spot to enjoy an innovative microbrew.
Even though the brewery is located in Boulder, a city along the scenic foothills of the Colorado Rockies where residents frequently soak in sunshine, the winter months can be chilly.
To keep customers and his staff warmer and comfortable year-round, Sanitas Brewing CEO and Co-Founder Michael Mesmic installed 3 Model 25 Air Pear fans in the ceiling of their 2,000 sq. ft. taproom.
The fans, Mesmic says, "made a significant difference, and the room has become so much more comfortable." The result, he adds, "was an immediate change. The day we installed [the fans], our heaters worked significantly less." Installation via scissor lit took about thirty minutes per fan thanks to design choices by Airius to make fans essentially "plug-and-play."