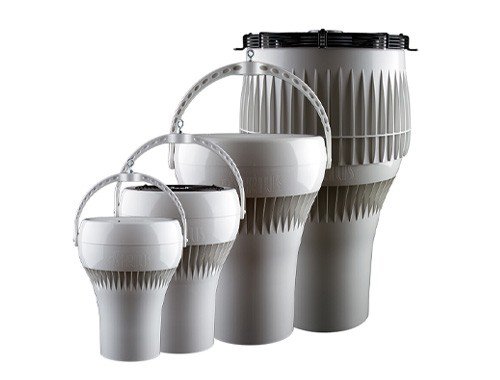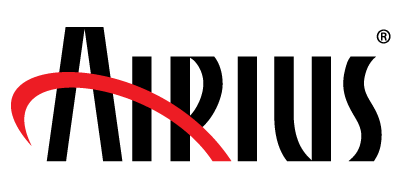 Airius PureAir fans are a new kind of fan that cleans the air. They use ionized air to get rid of all kinds of pathogens like viruses, bacteria, mold spores, allergens, and even odors. Airius Fans have been proven over 90%* effective at getting rid of these things from the room!
After a year of Covid, indoor air quality became more important – even to people who didn't know. Now people are aware of the need for good clean air inside and they are looking for solutions.
Airius Fans recognized that many people were looking for a way to purify the air. That's why the company developed the Airius PureAir line of fans. You can use it in your business or store.
The Airius fans are available in several different configurations to meet your needs. To talk with one of our experts about the advantages, please fill out the form and we will contact you to set up an appointment.
Don't let another day go by without doing something about your indoor air quality. Do this to keep yourself, your team, and your business safe.
*DISCLAIMER: Airius partners with Global Plasma Solutions to use their NPBI technology.  Global Plasma Solutions (GPS) uses multiple data points to formulate performance validation statements. GPS technology is used in a wide range of applications across diverse environmental conditions. Since locations will vary, clients should evaluate their individual application and environmental conditions when making an assessment regarding the technology's potential benefits.
The use of this technology is not intended to take the place of reasonable precautions to prevent the transmission of pathogens. It is important to comply with all applicable public health laws and guidelines issued by federal, state, and local governments and health authorities as well as official guidance published by the Centers for Disease Control and Prevention (CDC) (https://www.cdc.gov/coronavirus/2019-ncov/prevent-getting-sick/prevention.html), including but not limited to social distancing, hand hygiene, cough etiquette, and the use of face masks.