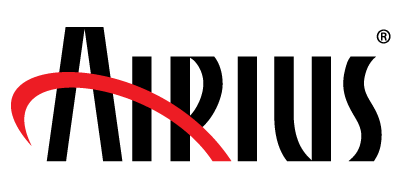 Case Study
Child Care Center
Penn State LEED Platnimum Airius Fans
ARTISTS IN MOTION
The Child Care Center at Hart Woods, the first building on Penn State's campus to receive LEED Platinum certification, chose Airius fans to help create a natural ventilation system, cooling the building and classrooms, saving energy, and involving children to learn about their environment.
The Center's windows open into a grove of trees, and an indoor-outdoor integration to take advantage of the wooded micro-climate was important from the start. Fans placed on the north side of the building draw cooler air in from the wooded courtyard area and exhaust at the higher, south-facing side of the building.
Select employees at the center get an email to open slider windows when conditions are favorable. Children in the classrooms see a green light and help teachers slide panels that open the windows, activation the Airius fans.
Colorful kite spinners, called "animations," were placed in front of some of the fans. Children work with Penn State's College of Arts to craft these fan-powered sculptures.
Airius fans lower temperatures by 5° to 10° indoors, increase ventilation, and bring children at Hart Woods closer to art and the outdoors.