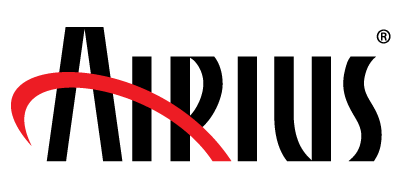 Case Study
Rock Liitz Rehearsal Facility
Liitz, PA
12x Airius Model 100-EC
DESTRATIFIED ROCK
Airius destratification fans make sure some of the hottest rock bands in the world are rehearsing in comfort as part of the HVAC design of the Rock Liitz Studios, a 52,000 sq. ft. production-rehearsal facility.
Operating in the lattice of steel girders and walkways designed for lighting, camera rigs, and laser props are Airius Model 100-EC fans.
The Airius fans are "the perfect solution" for destratification, says Mark Graybill, P.E. of Accu-Aire Mechanical Services Inc., the company that both designed and built the facility's HVAC system. The fans are installed 90 t. above the floor, and "you can feel a slight breeze" from the 100-EC, he continues.
A facility this size, the largest in the world of its type and containing specialized equipment, had unique specifications that only Airius could fulfill. Quiet operation, so as to not interfere with sound equipment, was of paramount concern. Rotating fan blades would interfere with the careful lattice of wires and steel. Inferior tube fans only reach a fraction of the distance from ceiling to floor.
Specifying Airius fans was integral to the overall HVAC design, notes Graybill.