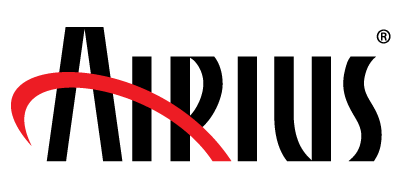 Case Study
SportsPleX Indoor Soccer Facility
Fairborn, OH
12x Airius Q Series
EASIER THAN SCORING ON AN OPEN NET – Airius Fans Case Study
SportsPleX, an innovative, indoor soccer facility in Fairborn, OH, created a more comfortable sporing environment with the installation of 12 Airius destratification fans.
With a busy schedule of team play ranging from four-year old to adult leagues, the business is capitalizing on the growing popularity of soccer. But with a facility often packed with leagues and drop-in players, Vice President and General Manager Daniel Durnell says the lack of air movement created a stagnant environment at the facility: too warm in the summer, too cold in the winter.
After contacting Airius, Durnell says a sales representative offered to let him test a fan in the space before having to make a purchase decision. "He was very helpful assisting with fan recommendation and layout," Durnell says.
Durability, low noise, and ease of installation were other factors that led to the selection of Q Series fans. The enclosed, turbine design of Airius fans also prevents damage if they're impacted by a wayward soccer ball.
Airius Fans Case Studies are for you to see how we helped many industries and companies install and work their destratification fans. Find out more about Airius Fans Case Study.